Become A Parking Operator
QUALIFICATION
The following information and data are typically needed from a parking operator for them to publish their parking lot on a parking management app: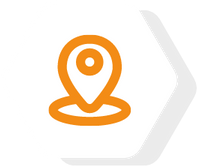 LOCATION
The physical address and GPS coordinates of the parking lot.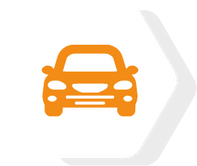 CAPACITY
The total number of parking spots available in the lot.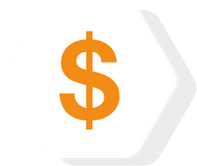 RATES
The hourly, daily, or monthly rates for parking in the lot.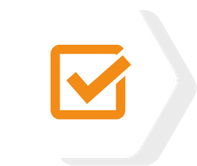 AVAILABILITY
The hours of operation and any restrictions or limitations on parking.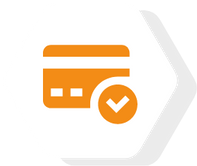 PAYMENT OPTIONS
The accepted forms of payment (e.g. credit card, cash, app-based payments).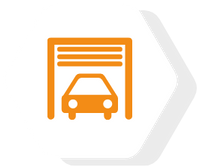 AMENITIES
Any additional amenities offered at the lot (e.g. EV charging stations, covered parking, valet services).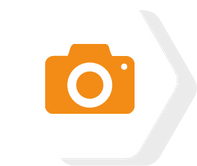 IMAGES
High-resolution images of the parking lot, including the entrance, exits, and different levels of the lot.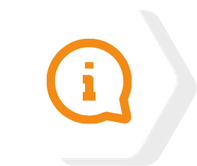 ADDITIONAL DETAILS
Any other relevant information that would be useful for users to know when parking at the lot (e.g. handicap accessibility, security measures).
Enforcement and Patrol Services
Our team will monitor the parking facilities, enforce parking rules, and respond to any incidents or violations.


Parking Lot Design and Construction
Building a parking facility that meets your specific needs and requirements.
Cashless Parking
We offer cashless parking options, such as mobile parking apps, that allow drivers to pay for parking without having to use cash or coins.


Revenue Management
Help you to optimize the revenue generated from your parking facilities. This includes setting rates, tracking occupancy rates, and analyzing revenue data.
Technology Solutions
Includes real-time information about parking availability, mobile parking apps, and automated payment systems.



Permit Management
We offer a comprehensive permit management system that makes it easy to track and enforce parking rules.

Do you have any questions? Please do not hesitate
to contact us for any inquiries you might have.