Transforming Parking experiences through Digitization
Smart Parking Platform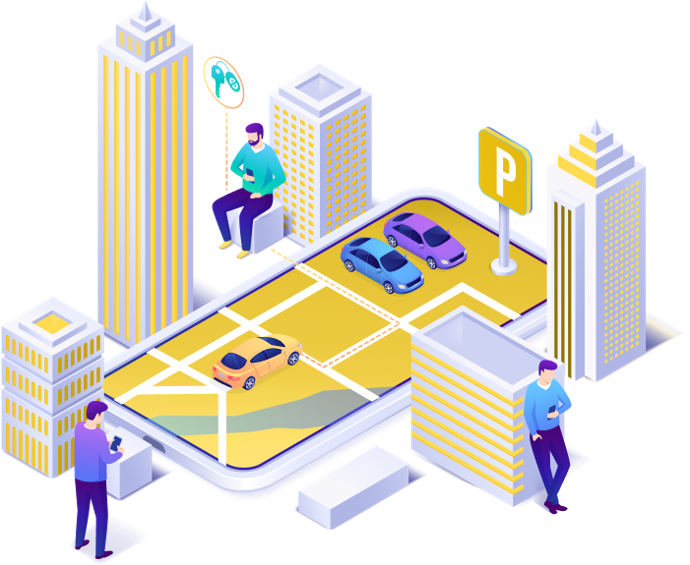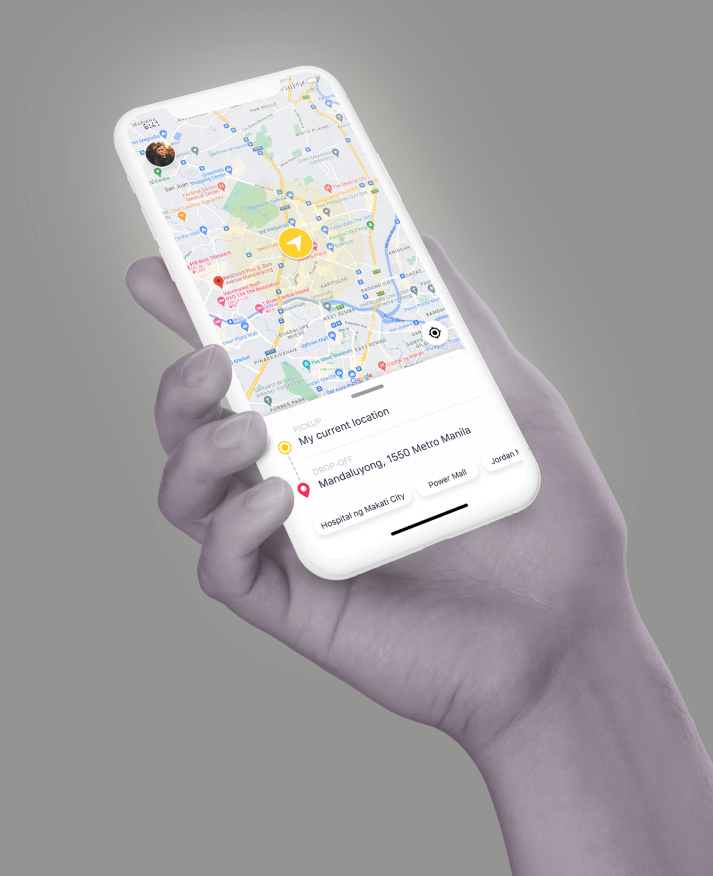 ParkingBee's Is A Global Smart Parking Solution.
ParkingBees Is A Global Smart Parking Solution Platform. Our Smart Parking Tools Also Help Parking Contractors In Managing Their Parking Lots Remotely With Revenue Analytics, Smart Alerts, Auditing Tools, Etc. We Are A Cutting Edge Artificial Intelligence Enabled Parking Platform. Partnered With ParkingRhino, A Global Award Winning Company In India. Download The App Now Over 4 Million Parking Spaces In 17 Cities. No More Circling Around. ParkingBees Quick Links.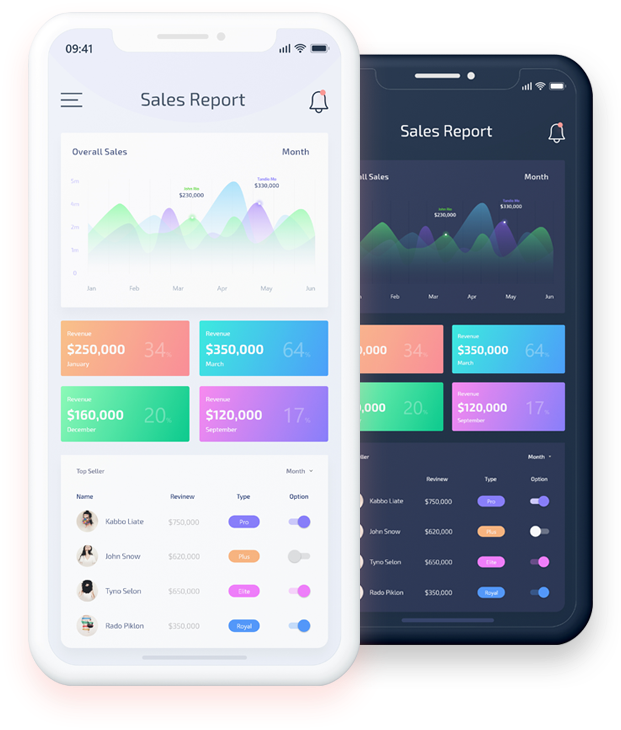 Your Parking Woe is Over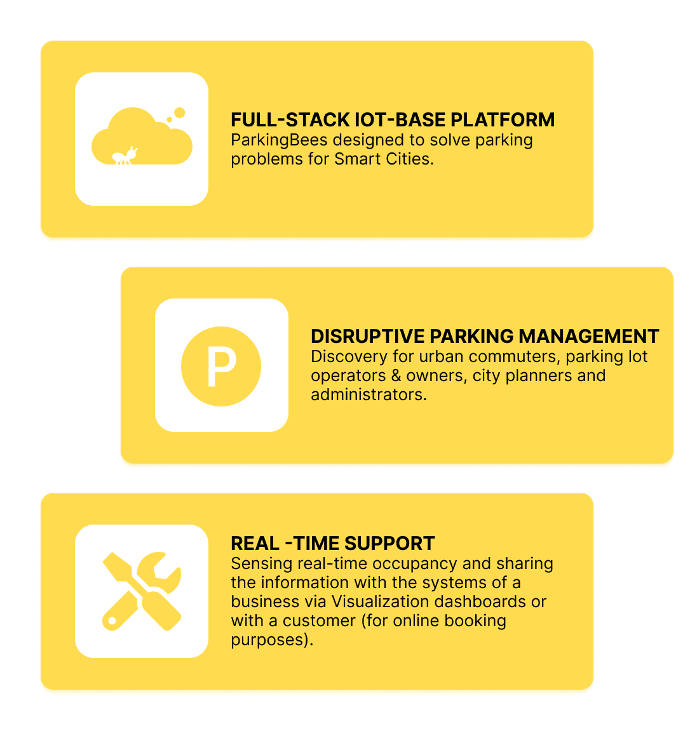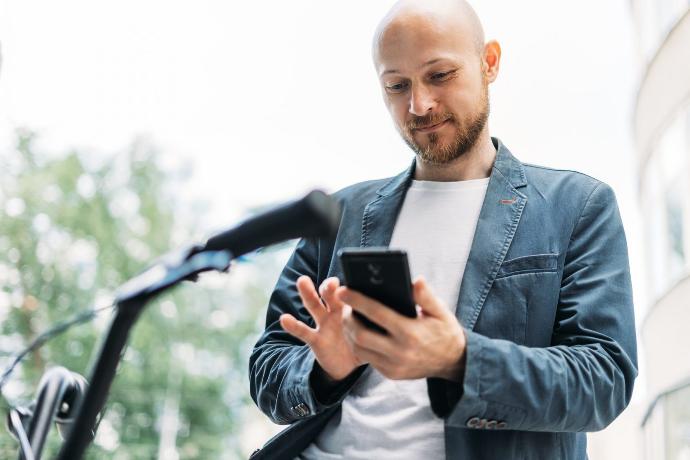 ParkingBees is a full-stack IOT-Base Platfrom designed to solve parking problems for Smart Cities.
Disruptive Parking Management discovery for urban Commuters, parking lot operators owners, city planners and administrators.
ParkingBees provide real-time support by sensing real time occupancy and sharing the information with the systems of business via Visualization dashboards or with costumer.
ParkingBees Experience
ParkingBees Experience
Smart Parking using mobile IoT, machine learning, artificial intelligence and big data analytics
Smart Parking Occupancy using Camera

Smart Parking Occupancy using Sensor

Smart Parking Occupancy through Valet Parking

Why Choose ParkingBees?
Search, reserve and book parking spaces anywhere in Philippines!.
Business Automation
Automate inefficient and redundant tasks associated with parking management (including manual car counting and data consolidation).
Supports all kinds of payment method
Incorporating various payment methods such as PayPal, GCASH and PayMaya.
High-Speed Built-in Printer
Built-in 58mm high-speed printing, fully charged can print up to 5000 orders continuously. Built-in 58mm high-speed printing, fully charged can print up to 5000 orders continuously.
Data Analytics
Data layer integrates seamlessly with existing sensors, parking meters, legacy systems for tracking both current and past data of parking on a single interface.
Vision Computing
Leverages AI and ML in the form of computer vision to detect via CCTV feeds regarding availability of parking esp. open-street parking.
Smart City Integration
Optimized parking management and driver app to reduce congestion and gas emissions with realtime information to drivers, administrators and partners.
Our Partners
We are in good company.