Smart Parking Platform
An IoT cloud-based system that allows devices such as sensors and cameras to record and process data and images to provide real-time traffic occupancy and calculate the availability of on-street parking spaces or spaces in public and private parking facilities.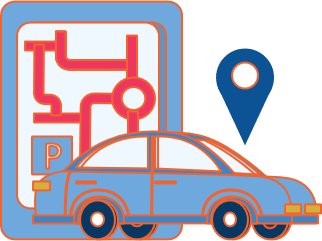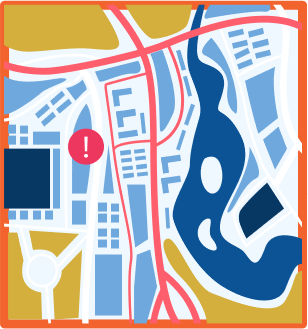 ParkingBees is a Global Smart Parking Solution
In highly compact and densely populated sectors in urban areas, scarcity of parking space is a major problem. But with ParkingBees, operators can now manage the parking needs of their community. Our system not only shows live parking events but also provides users with detailed site information such as parking trends. ParkingBees enhances operational efficiency, simplifies the flow of urban traffic, and offers drivers a more enjoyable and time-saving experience.
ParkingBees is operated by Nfinite IT Solutions Services, Inc., a leading provider of technology solutions for businesses across a wide range of industries. With a focus on innovation and excellence, Nfinite provides cutting-edge solutions that help companies streamline operations, improve customer experiences, and achieve their goals. With a team of experienced engineers, designers, and developers, Nfinite has the expertise and resources to deliver high-quality solutions that meet the needs of businesses of all sizes.

Parking is a vital part of our daily lives, it connects us to the places we need to go and the experiences we want to have. Make it simple and stress-free with ParkingBees.

Our Partners
We are in a good company.